Partnerships
At SneakHeads®, partnerships and collaboration are at the heart of who we are. By working together, we can achieve greater things and make real-world impact. We are always on the lookout for like-minded individuals and organisations who share our passion for creativity and circularity.
Our charity and not-for-profit partners inform the themes and stories we can tell within each art collection, we invite their communities to creatively engage and lend their support in fresh new ways.
We're pioneering a new circular model where collectors can also be creators, using cutting-edge technology to go beyond authentication and security as we pioneer personalisation and interactive art. If you have an idea for how we could collaborate, we would love to hear from you. 
Some of our existing partners and collaborators include: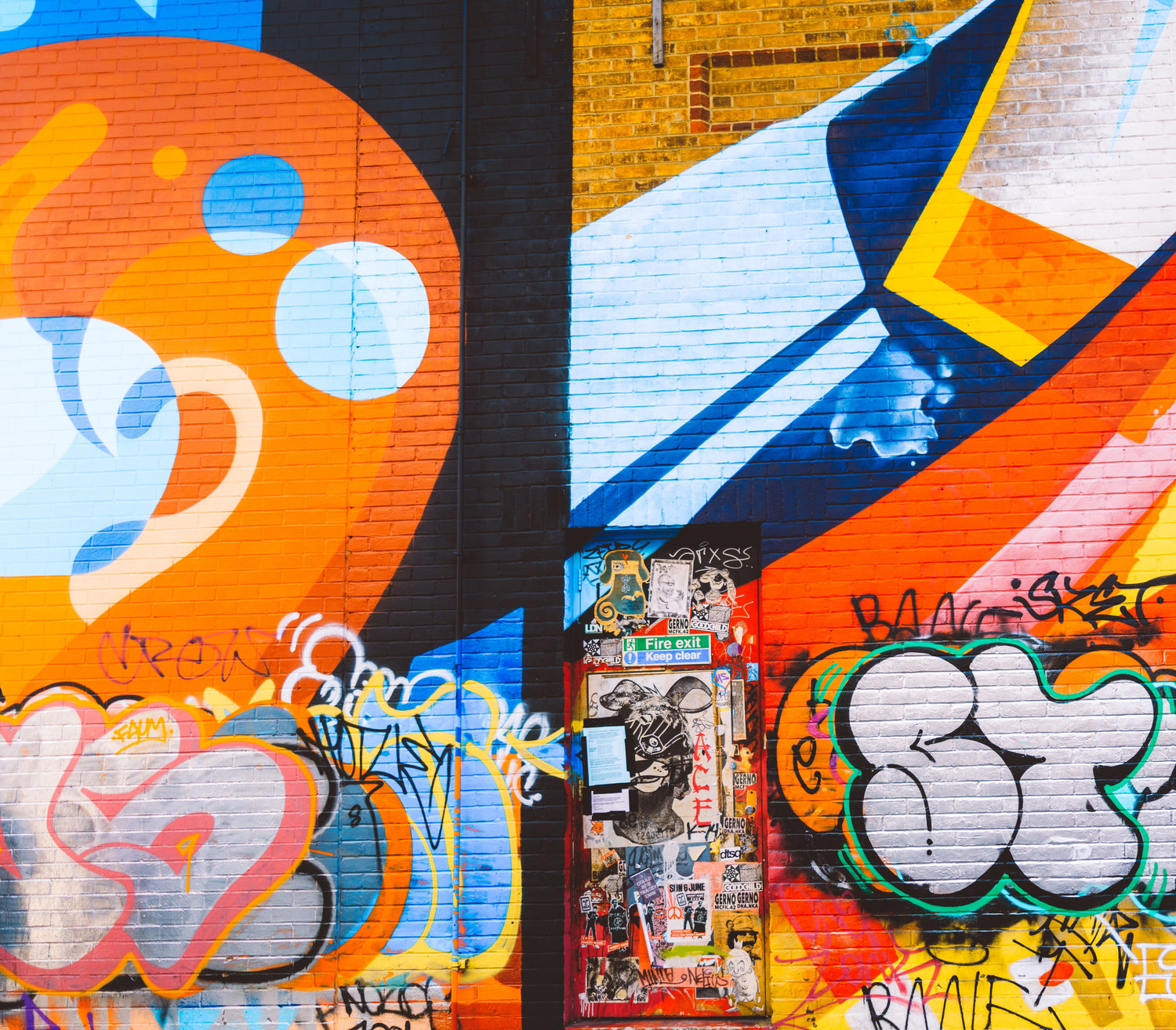 Artist collabs
Artists and designers play an integral role in our creative ecosystem, offering unique perspectives and techniques to produce one-of-a-kind pieces and collections for our community.
If you are interested in working with us please get in touch. We can't wait to see what amazing pieces we can create together.
Contact us today
We look forward to hearing your ideas...